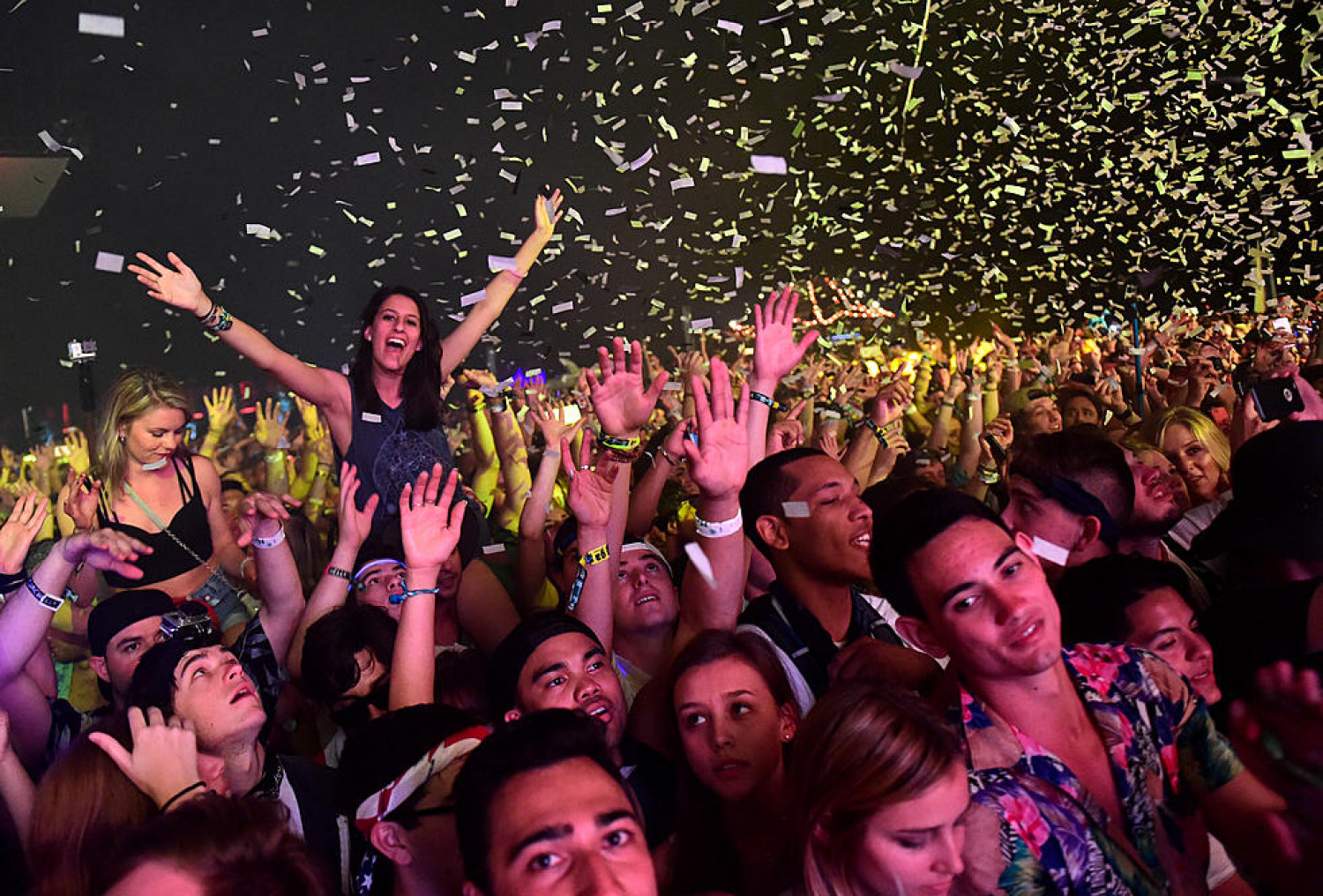 Boise Music Festival is June 22nd, 2024! Here is what you need to know ahead of the event!

Can I bring outside food and drinks?
-No outside food and drink is allowed, however you can bring in EMPTY water bottles to stay hydrated.

Can I bring my tent/chair to the event?
-Tents are strictly prohibited. You can bring your "soccer chair" to this event. We do advise that you sit back from the front as that area can get crowded. No umbrellas will be permitted.

Coolers
-Outside food and drink is prohibited. No coolers, drinks, or food are allowed in. Boise Music Festival is providing 40+ food vendors with a wide array of options to make sure all attendees are taking care of!

Parking
-Parking is free for this event! We will offer Uber pickup/drop off by Hawks Stadium

Tickets
-If you have pre-purchased your ticket please have the QR Code ready to scan at the gate. Tickets for GA, Carnival, and the Pit Pass will be available at the gate.

Children
-GENERAL ADMISSION ONLY: Children 12 & under do not need a ticket and must be accompanied by an adult. PIT PASS entry requires a ticket regardless of age.

-No Re-Entry will be allowed after 4:30PM

Safety
-No Weapons or Firearms are allowed at this event.